Film Producer
Feature Films, Short Films, Television, Commercials, Music Videos, Web Videos, Event Compilations and Documentaries.
My team and I will tell your story in a creative and professional way. We work with you from conception to distribution. We are versatile and eager to take your ideas to the next level. We provide committed creative development for your film production. Most of all, you will be working with down-to-earth professionals who are passionate about their craft. Our best work comes from collaboration and constant communication with our clients.
Contact me to produce your next project!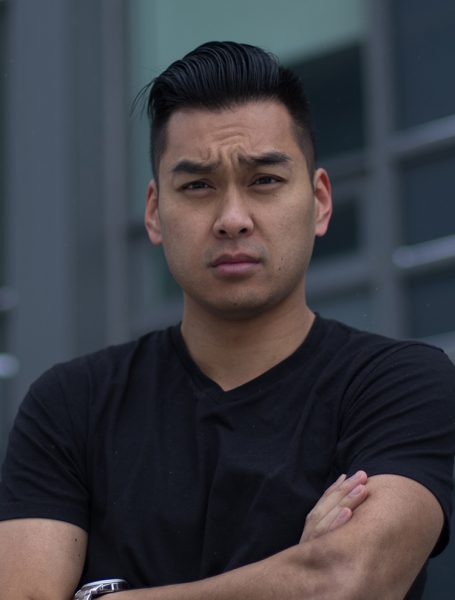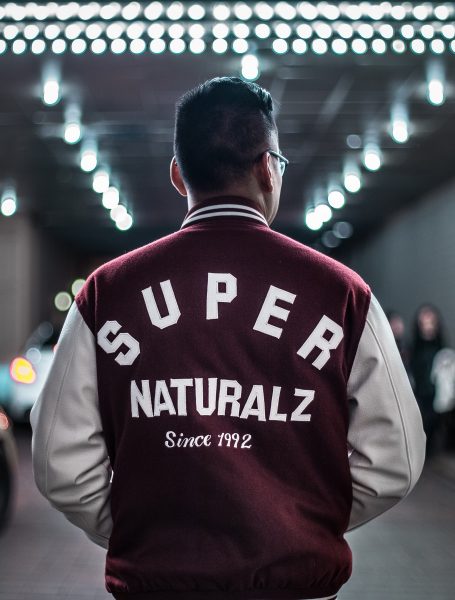 B-boy
My goal is to promote a positive lifestyle by exposing authentic breakin' culture through empowering educational curriculum and inspirational productions that celebrate diversity and creative abilities.
I'm known in the b-boy community as Lethal, a fifth generation member of the world-renowned b-boy crew Supernaturalz. I feel lucky and extremely fortunate to train with Canada's best dancers and travel the world sharing what we do. I love teaching, judging and choreographing and am currently the Break Director at Elan Dance Arts in London Ontario. I am also a part of Toronto-based contemporary company The Chimera Project.
I've represented Canada on television and stages across the world.  I passionately teach breakin' and am determined to positively engage communities at a global level.
Education Program Developer
I am passionate about building art based curriculum that is fun and relatable to our current generation. I believe that youth all learn differently and that they need access to alternative ways to develop skills. By exposing them to the arts, it will better equip them for the future.
As the previous Lead Program Developer for DAREarts, I built a program that brings hope to youth that are facing life challenges by exposing them to opportunities, engaging them in creativity and empowering them to be leaders. It's a privilege to see my national curriculum being used across Canada. I'm committed to building young leaders of the future by using the power of the arts and continue to build engaging programs.
The newest educational program is Music in Mind E-Learning. We work with schools to connect youth with online keynotes on important topics such as racism, health & wellness and bullying. We empower youth through music, character education and leadership skills development.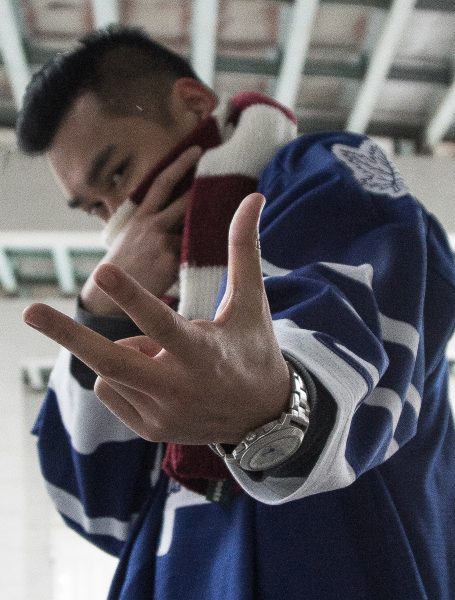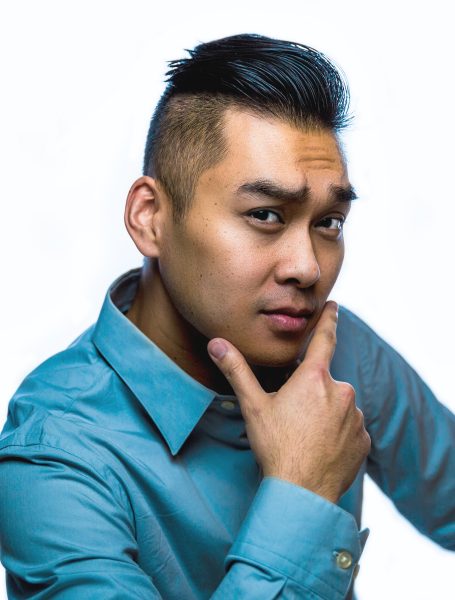 Business Optimizer
My goal is to save you money, time and remove the stressors. As entrepreneurs we often think we can do everything ourselves. But we don't need to, it's totally ok to ask for help!
Actor
Performing is something that I am passionate about. I love both being on stage and on camera. Although I haven't been pushing this aspect of my career, it will be something that I will continue to develop.
I've done some acting. Maybe I'm the right fit for you next film or project. I'm known for my role as Eddie in Millions (2015) and Len from theatre show Enter the Shadow (2012) that was co-written with Ins Choi.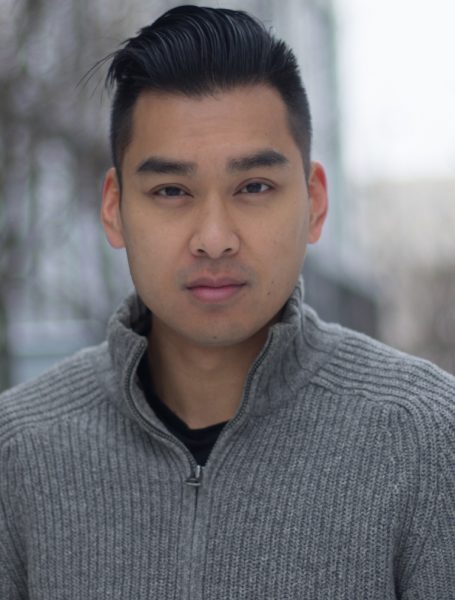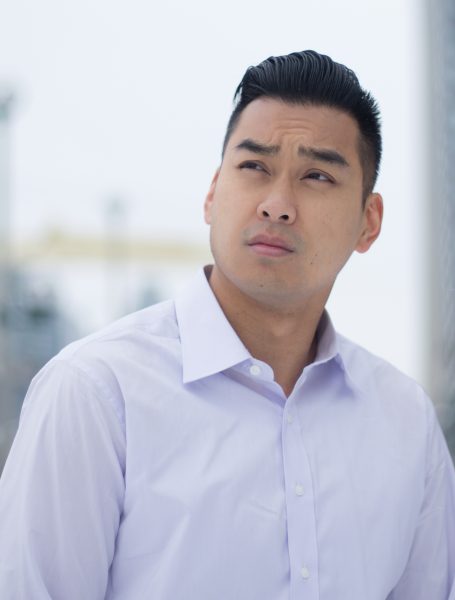 Other
Yes - there is more.